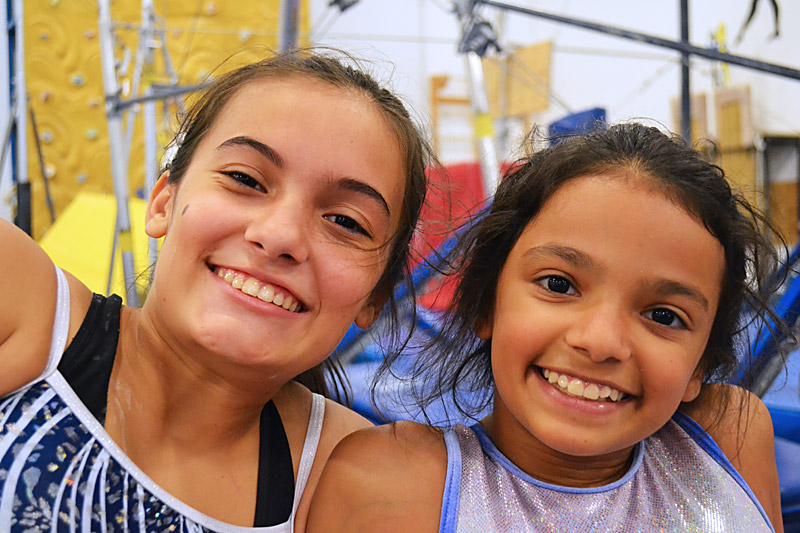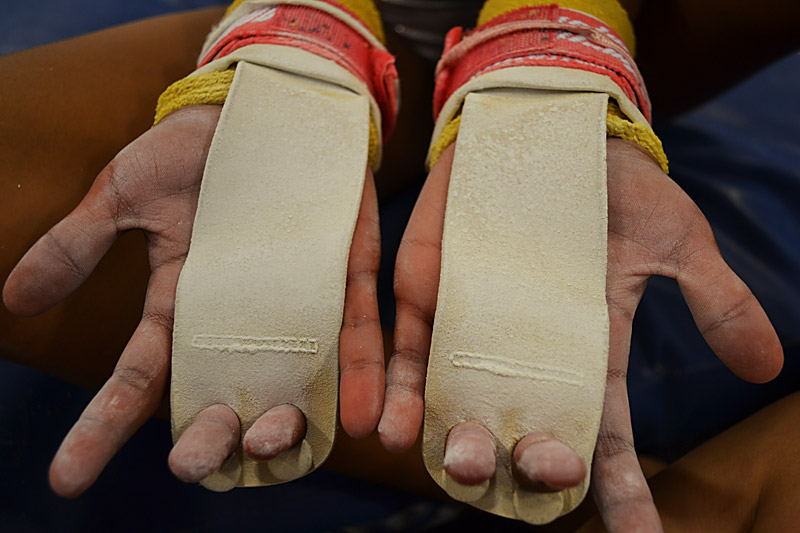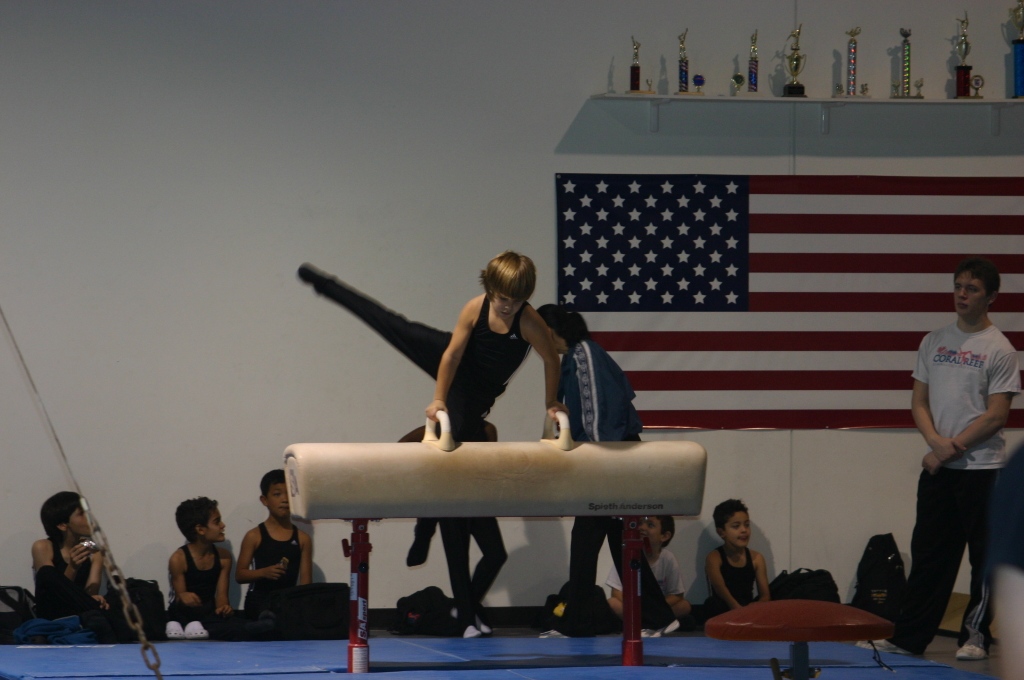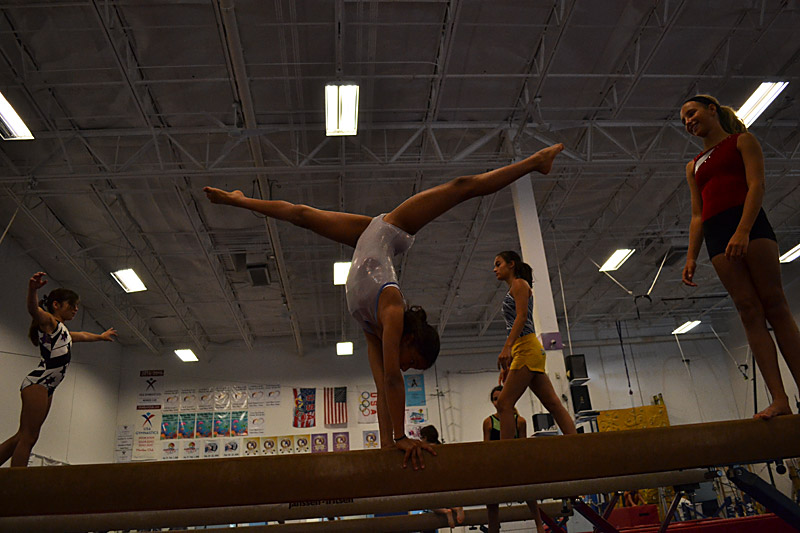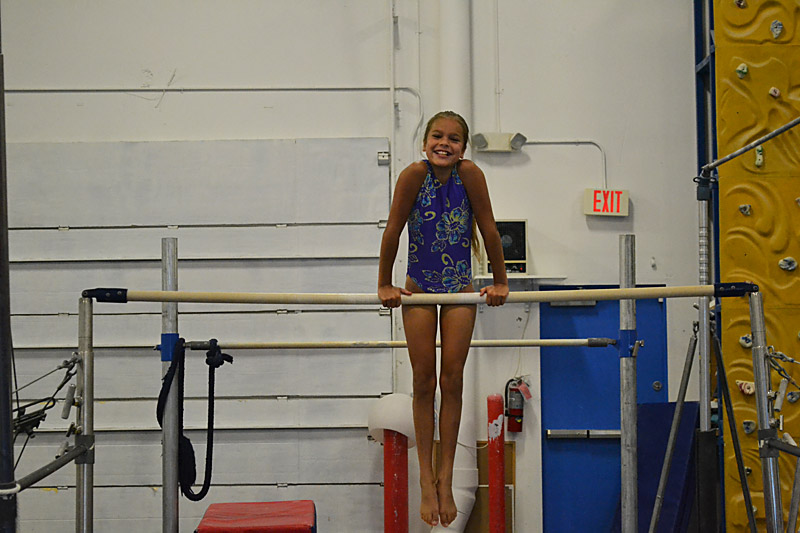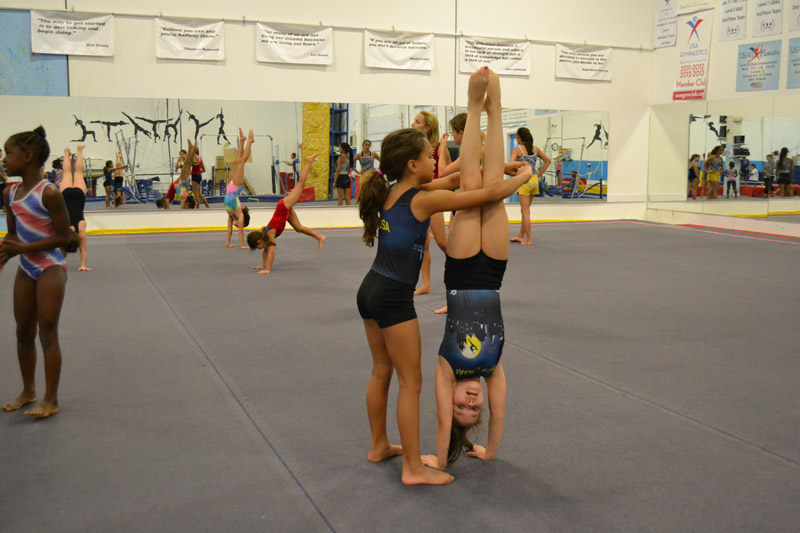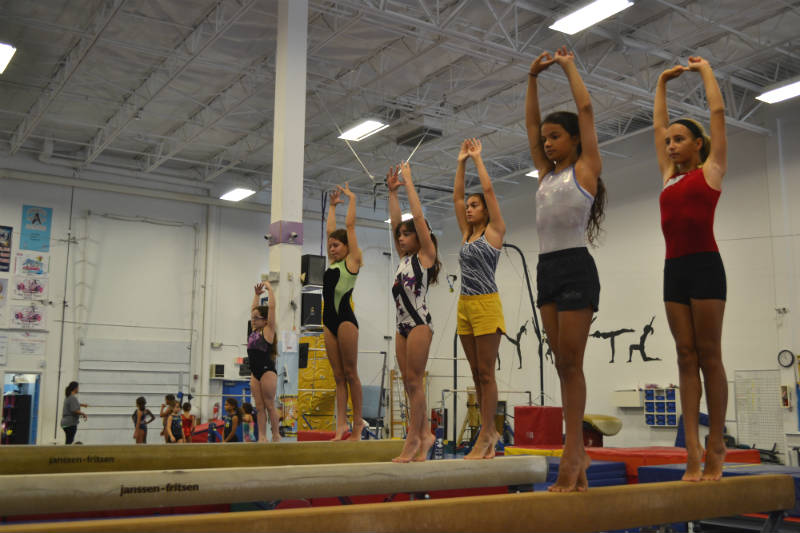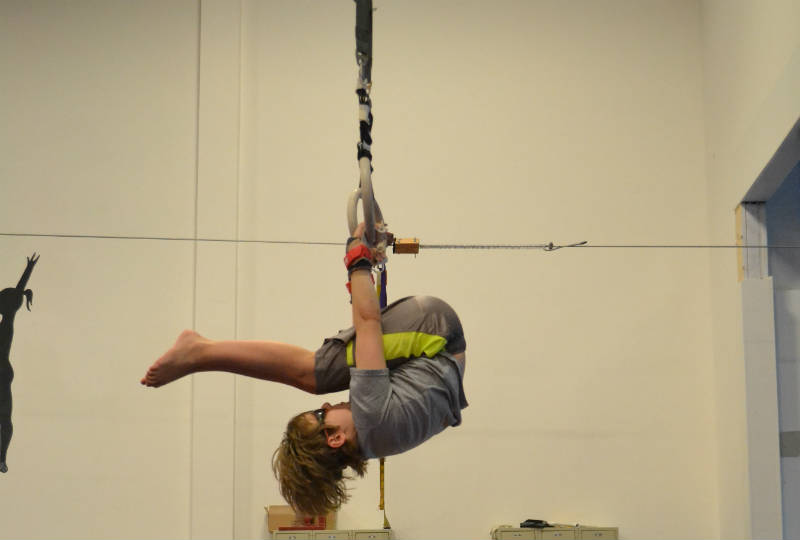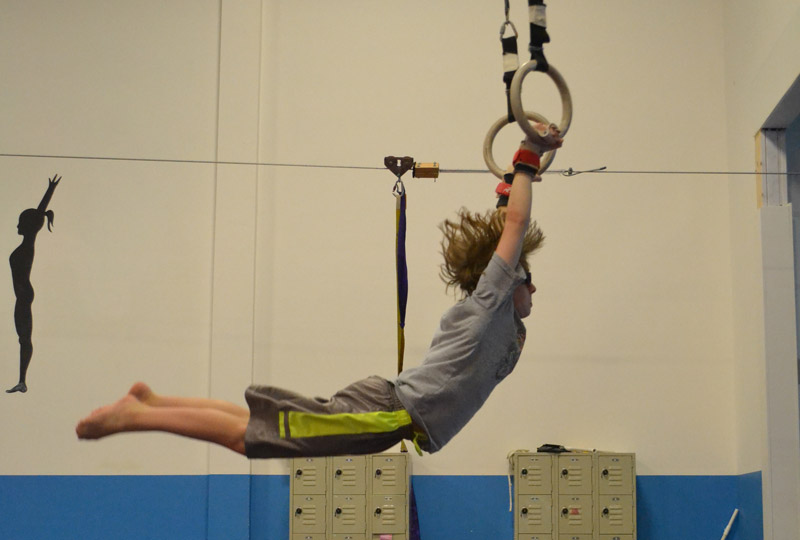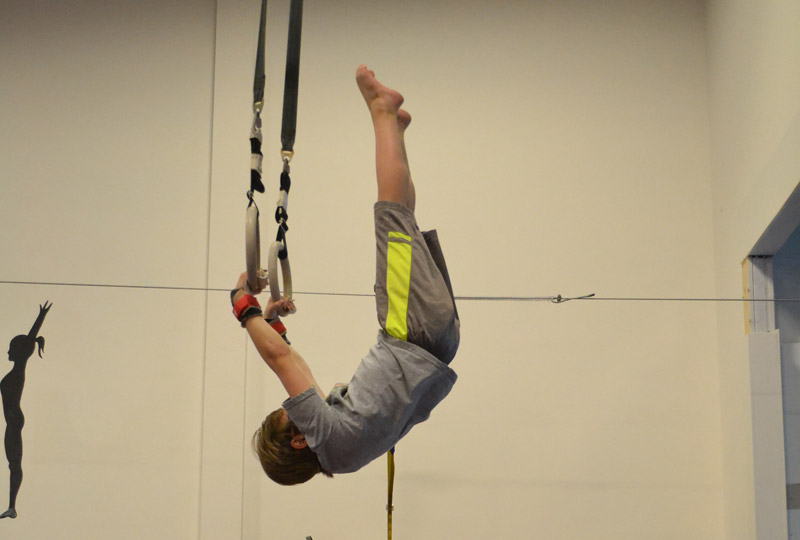 We offer boys & girls competitive team. We compete both AAU and USAG depending on the level of the team member.  Our team is comprised of boys and girls dedicated to the sport of gymnastics from Beginners to Elite.  Our coaches are USAG Safety certified and background checked.  Our coaches Sabrina Arcamonte, Nicole Arcamonte, Evan Muller, Jane Rojas, and Diana Barbosa come with over 20 years experience in gymnastics.  Coach Sabrina is a USAG & AAU judge.
Our gymnasts have won  State, Regional and National Titles from Level 2 through 9.
If your child is interested in being on a winning team please call us to schedule a trial!
Girls Winter Schedule:
TOPS                   Saturday 10-12 pm
Level I                Monday & Wednesday 3:00-5:00 pm
Level II              Monday, Wednesday & Friday 3:00-5:00 pm
Level III            Monday, Tuesday, Wednesday & Friday 4:00 – 7
Level IV & V   Monday, Wednesday, Thursday & Friday 4:00-8 pm
Level VI & Up Monday thru Friday 4-8 pm
Boys Fall Schedule
Monday, Tuesday, Thursday & Friday 4-7 pm